My passion for sewing, quilting, and embroidery has led me to create my business,
"SEW BREW~T~FUL MEMORIES"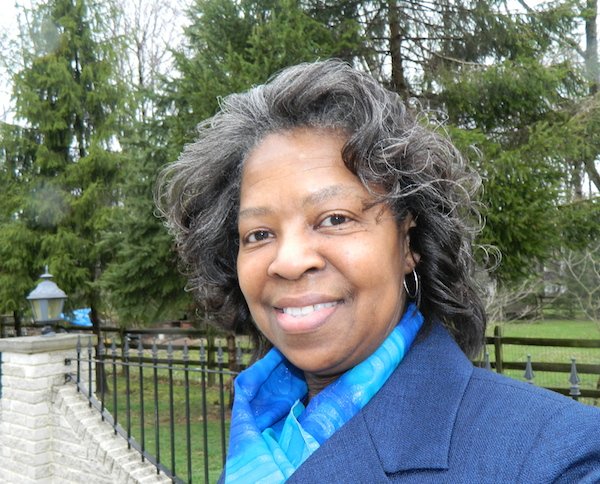 I developed my passion for sewing in high school during home economics classes. Shortly after finishing high school, I put sewing on hold to begin raising my family for the next 25 yrs. I'm now a retired wife; having worked 31 years in the automotive industry.
I'm a mother of three and a grand-mother of nine plus six extended grand-children. One of my fondest passions is teaching my five grand-daughters to sew, which is ongoing. My grand-daughters started sewing between the ages of 7 to 11 and have been sewing for the last 4 to 7 years. The girls have learned an important life skill and have each enjoyed making a few garments for themselves,  several bed sized quilts,   different pillow techniques and special occasion gifts for friends and relatives.
During the past several years of retirement, I've found pleasure in making memorable keepsake gifts for family and friends. I really love making generational quilts and T-shirt quilts as well as wall hangings to honor and remember family members that have passed.
"SEW BREW~T~FUL MEMORIES" can transform your treasured t-shirt/sweatshirt collection or neck ties in the closet into a beautiful keepsake.  The list of possibilities is endless ! Your family reunion memories from t-shirts or your memories from long forgotten college sweatshirts can be turned into a work of art for Generations to come.
You supply the memory – I'll make the keepsake !